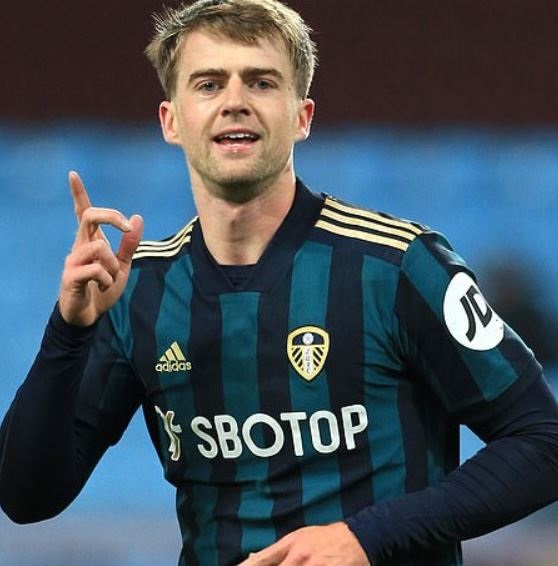 If you can meet with Triumph and Disaster
and treat those two imposters just the same ...
Yours is the Earth and everything that's in it,
and - which is more - you'll be a Man, my son!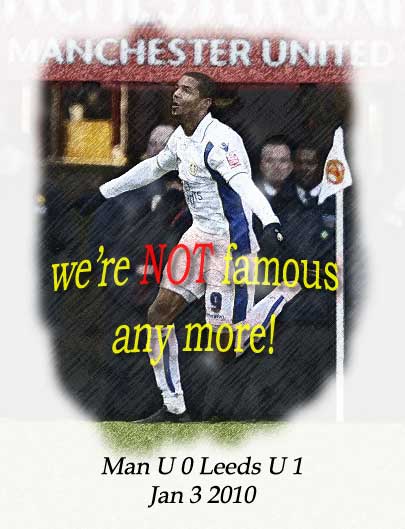 That'll do for me ...
Despair is a fierce and wonderful thing and we have known more than is good for us
The definitive history of Leeds United Football Club, covering everything from the early years prior to the formation of Leeds City right up to the present day of life back in the Premiership with some money at last ... all the managers, all the players, all the matches. If you want to know how the Mighty Whites got where they are today, you have come to the right place.
Don't look here for today's news - there's plenty of other sites concentrating on that - this site is devoted to the ecstasy and misery of life with Leeds United and the astonishing history of the club over the last century or so.
The latest book by

Dave Tomlinson

How Leeds United finally found stability under the ownership of Andrea Radrizzani and returned to the Premier League under the inspiring leadership of Marcelo Bielsa, one of the most revered coaches in the world