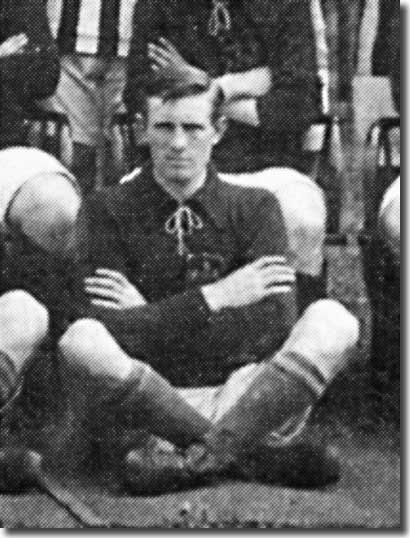 Born: Fegg Hayes near Stoke-on-Trent, late 1880s
Harold Bridgett began his career with his home town club, though he never managed a first team appearance for the Potters.
In May 1909, Leeds City signed Bridgett as an understudy to left winger Fred Croot. He made his first appearance on 28 December of that year in a goalless draw at Lincoln. Wanderer reported in the Leeds Mercury, "Bridgett tried hard, but he never inspired one with confidence. He seemed nervous, and had not much control over the ball. No doubt with experience he will prove a useful man but at present he is not in the same street as Croot."
It was almost a year before he was given another chance in the first XI, scoring in a 4-0 victory at Stockport, which earned him a brief run in the first team, but he soon dropped out of the picture again.
He departed Elland Road in the summer of 1913, moving on to non-League West Stanley.